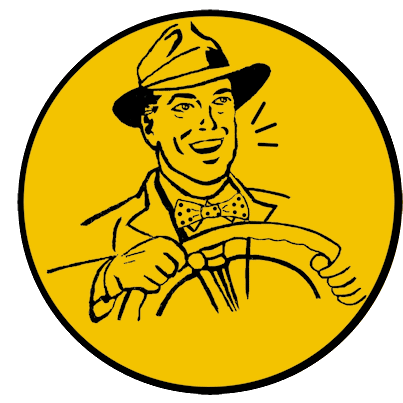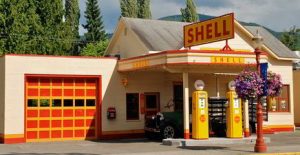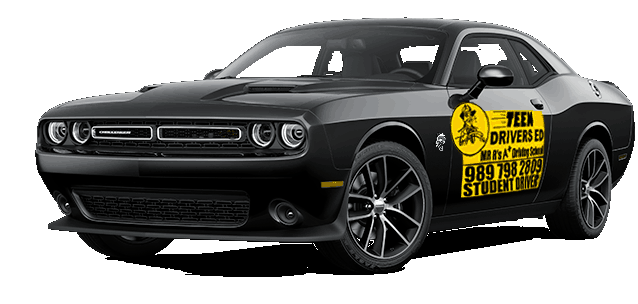 Mission Statement
Our Mission is simply to provide the finest drivers education instruction available anywhere. We want this to be a great and memorable experience for both parent and teen. If you talk to our students or their parents, you will quickly find out we are different.
We strive to make your students time with us as stress free as possible. The de-stressing of drivers education starts in the classroom. We use games and humor to keep our students engaged. We have found that an engaged student stresses less, learns more, has a higher level of confidence, and eliminates classroom conflicts.
Our instructors assume no rudimentary skills prior to first drive, so there is no yardstick for initial performance.  Students are allowed to make mistakes and self-correct to aid in confidence building. Instructors do not raise their voices in the car.  It is always our goal for students to leave our classrooms and drives stress free. 
We strive to give students both the knowledge, confidence and temperament to become safe successful drivers. Partnering with parents', recognizing that the lions share of behind the wheel instruction will come from them. We respect our parents time and seek to create classroom and driving schedules that meet parents' needs.
Please click the links for more information.