Mr R's Uses Dodge Challengers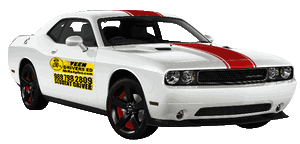 They are Highly Safety Rated,
Easy and FUN to Drive

Mr R's is a state licensed provider of teen drivers education programs.
We are dedicated to teaching the fundamentals of defensive driving.Our classes and behind the wheel instruction are designed to reduce stress and maximize learning.
When parents look for a drivers education provider for their child, they look for the drivers education schools with the most experience in handling teen drivers ed. For over two decades Mr R's has remained the leader in innovative and personalized driving instruction. Please click the links for more information.