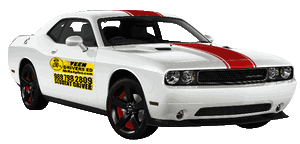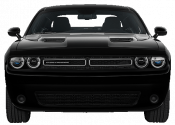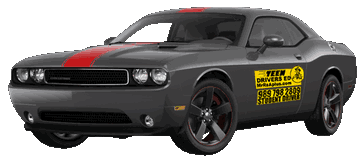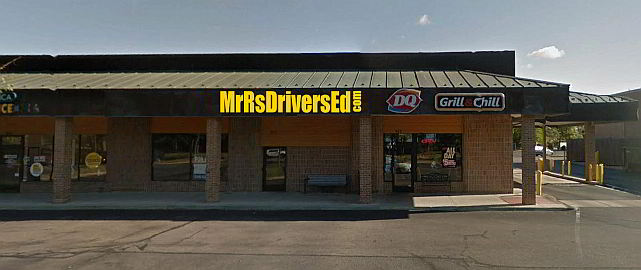 Eastlawn Plaza Location
921 S Saginaw Rd
( entrance in back next to the DQ)
Mr R's is proud to offer teen drivers education classes at our Midland location. Both after school and evening classes at our brand new Eastlawn Plaza location. Students can receive both Segment 1 and Segment 2 Drivers Ed training at the times that work best with your busy schedule.
Your Local Drivers Training School In Midland, MI
Parents of teens in and nearby Midland, MI, trust Mr. R's Driving School to provide a quality, professional, and highly educational drivers ed course to get their kids safely on the road. As a state licensed driver school, we ensure that each teen has the foundation to understand the importance of driving safety, the rules of the road, and how to correctly operate a motor vehicle.
It is important to choose a drivers ed class that is specifically designed for teens. At Mr. R's Driving School, we focus on ensuring students have personalized driving instruction to build their driving skills and knowledge through education as well as driving experience. Our 25-plus years of experience give parents the confidence that our programs are effective, and our fleet of Challenger vehicles ensures teens are engaged in the learning process.
Each driving instructor has years of experience in working with teens to provide comprehensive, quality drivers training. They take the time to explain things to the students, answer questions, and provide feedback on all aspects of driving while driving in the latest models of vehicles on the road.
Every driver training course we offer is designed to build on the driving confidence and experience of our students. For parents in the Midland, MI, area, Mr. R's Driving School is the ideal place for your teen to learn the best driving habits. When you are looking for driving classes near me, look no further than our drivers education school.
For more information on our next drivers ed class, call us at 989-798-2809 or sign up online.