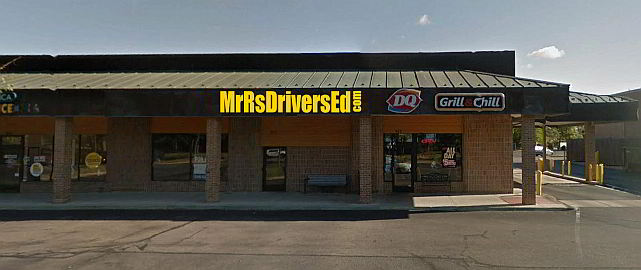 Mr R's Eastlawn Shopping Center 915 S Saginaw Rd
When your student completed Segment 1, they went with you to the Secretary of State's office and received their "Level One License".
They must have completed 30 hours of behind the wheel practice and show a log of their hours. They also Must

have had their Level One License for a full 3 months ON or BEFORE the first day of class.
Click for Larger Calendar
Reserve a Segment 2 Class at the links below. There is a $10 non-refundable booking fee. This assures we hold a space for your student. The $60 dollar class fee is due the first night of class.
Segment 2 classes take place at Eastlawn Shopping Center Location (entrance in the back) from 4-6pm Click on your class date link to go to the contract/registration form. 
After you register you will receive a confirmation email with links to many resources. The Graduated License System can be a bit confusing to navigate. We are here to help.
There will be additional classes added here to match the calendar on this page