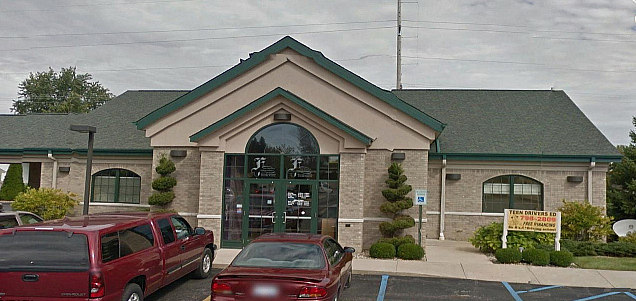 We are located in the heart of Birch Run at 8131 Main St., across from the Family Dollar
All of our Segment 1 classes will take place from 630PM - 830PM
Class full? click to get on the Hot List and we will text you if we get a cancelation
To register for a Segment 1 Class. Click on your preferred class date.  It will take you to a form to fill out all the information we need for your student to start class.
Classes will take place at our Downtown Birch Run location. We are located inside the Frankenmuth Credit Union, across from the Family Dollar.
There is a $20 non-refundable booking fee. This fee assure that we hold a space for your student. The Segment 1 fee of 459 will be due the first day of class. If you do not have the full amount on the first day of class other arrangements can be made.
After you register you will receive a confirmation email with links to many resources. The Graduated License System can be a bit confusing to navigate. We are here to help.
The Calendar displays all of our upcoming classes sign up links will be added for those classes soon
Class full? click to get on the Hot List and we will text you if we get a cancelation