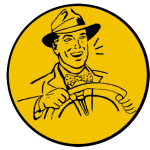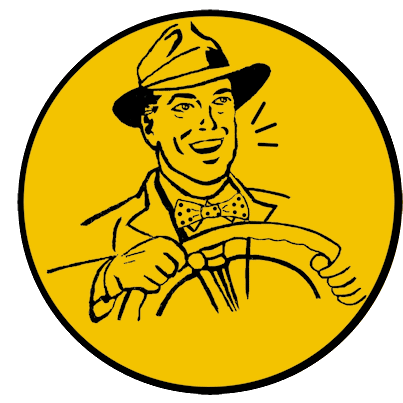 THANK YOU FOR ENROLLING IN OUR SEGMENT 2 PROGRAM. We'll be sending you text reminders.
A word to parents First we are still dealing with Covid fears for many people. If your child is sick don't send them to class . If they have allergies please consider medicating them to avoid stigma. They are young and they recover from most things in a day or two. We can find ways to make up time. So do not worry about make up days we have them available if needed.
Mr R's is a great place to take drivers education for both parents and students. We work very hard to make our classes convenient for parents busy schedules.

Mr R's is also THE fun place to take drivers ed for students. In order to teach students they must be engaged. We keep our students engaged by making it fun to be in class. We use games and prizes to encourage participation.You will watch your child's progress as they learn both about driving a car and the responsibility that that entails. It is our sincerest hope that we as well as your teen will exceed your expectations. Again, we at Mr R's thank you for choosing us for your student's driving education.
Getting a license is a complicated process Mr R's has put all the resources you need in one place Be sure to visit our resources page and click on the parents Link https://drivethis.net/resources/
After completing segment 2 and at least 6 months after completing segment 1 and approaching their 16th birthday or beyond, student will want to sign up for their Road test. The state provides a study guide with all the requirements and details of the tests including the exact set up and measurements of the "parking lot" course. You can get the Road Skills Test Study Guide here