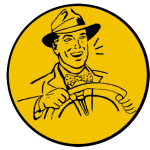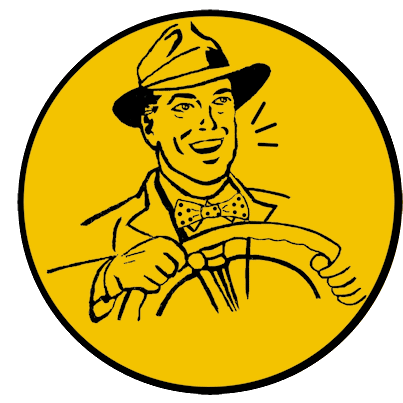 The Secret to Getting a Secretary of State Appointment
Navigating the Michigan Secretary of State online appointment system has been frustrating for many people since the offices closed for walk-ins. Although it is possible to book an advance appointment for Secretary of State services on the State's website, the earliest dates that are currently available are months away. 
However, waiting three months to register a new vehicle may not be acceptable to your car insurance company, so here is a little trick for securing a "Same-Day" appointment on the Secretary of State's website: 
Same-Day appointments become available 24 hours in advance. They are also scheduled on the hour and in 10 minute increments throughout the hour. For example, if you log on to the Secretary of State's website on a Monday at 10:00 AM, you will be able to make an appointment for the next day, Tuesday, at 10:00 AM.. 
TO MAKE AN APPOINTMENT START HERE:
There you will enter a city and a range you are willing to travel. Click your preferred location and a calendar with highlighted days will appear select your date and then you will get a drop down to select time.
If you need an appointment right away, check this site at 8 a.m. or noon EST. Those are the two times each day that the SOS will release appointments that you can book for the next day.
If you are planning ahead, check now to see what's available up to six months in advance. Appointments often are booked several months out. You can also book an appointment and repeat the process to get a better time slot–just cancel the earlier appointment once you book a new one.
Although this system may be time-consuming for a user who needs a specific appointment time, it is the only way to prevent the consequences of driving without a license plate or getting a new driver their first license.
There are many transactions that don't require going to a branch office, so check the Secretary of State's website

<HERE>

to see if you can complete your transactions online, via mail, or at a self-service station.
My thanks to WGRT
Reporting for WGRT – Jessie Wiegand
This reports includes some updated state information